The Bedding Envy Story
Welcome to Bedding Envy, a family-owned business based in the heart of the USA. We operate from a large 25,000 square foot warehouse near the bustling city center, where we take pride in providing high-quality bedding products at competitive prices.
We have a long history of working as a wholesaler, supplying some of the largest 5-star hotels across the country. However, with the current state of global travel, we have decided to expand our offerings to include direct-to-consumer sales.
With our efficient stock management system, we are able to offer prices that are unmatched by other online bedding retailers. Our products are of the highest quality, surpassing those found in other US-based bedding stores.
We guarantee that our stock is fresh and recently produced. We take quality very seriously and only sell genuine stock that comes directly from our factories. All orders are packaged and delivered in perfect condition, just as we would for our 5-star hotel clients.
We understand that many of our customers will be first-time buyers, and we want to ensure that you have a great experience shopping with us. That's why we have designed our delivery and returns policies to prioritize customer satisfaction. If you have any issues with your order, please don't hesitate to let us know and we will go the extra mile to help you out.
If you have any questions or concerns, please don't hesitate to contact us at orders@beddingenvy.com or call us at 9am-4:00pm EST Monday to Friday at 1-646-384-3205 .
Our address is
1905 , 19th Floor , 230 5th Avenue NY 10001
Thank you for choosing Bedding Envy, we look forward to serving you!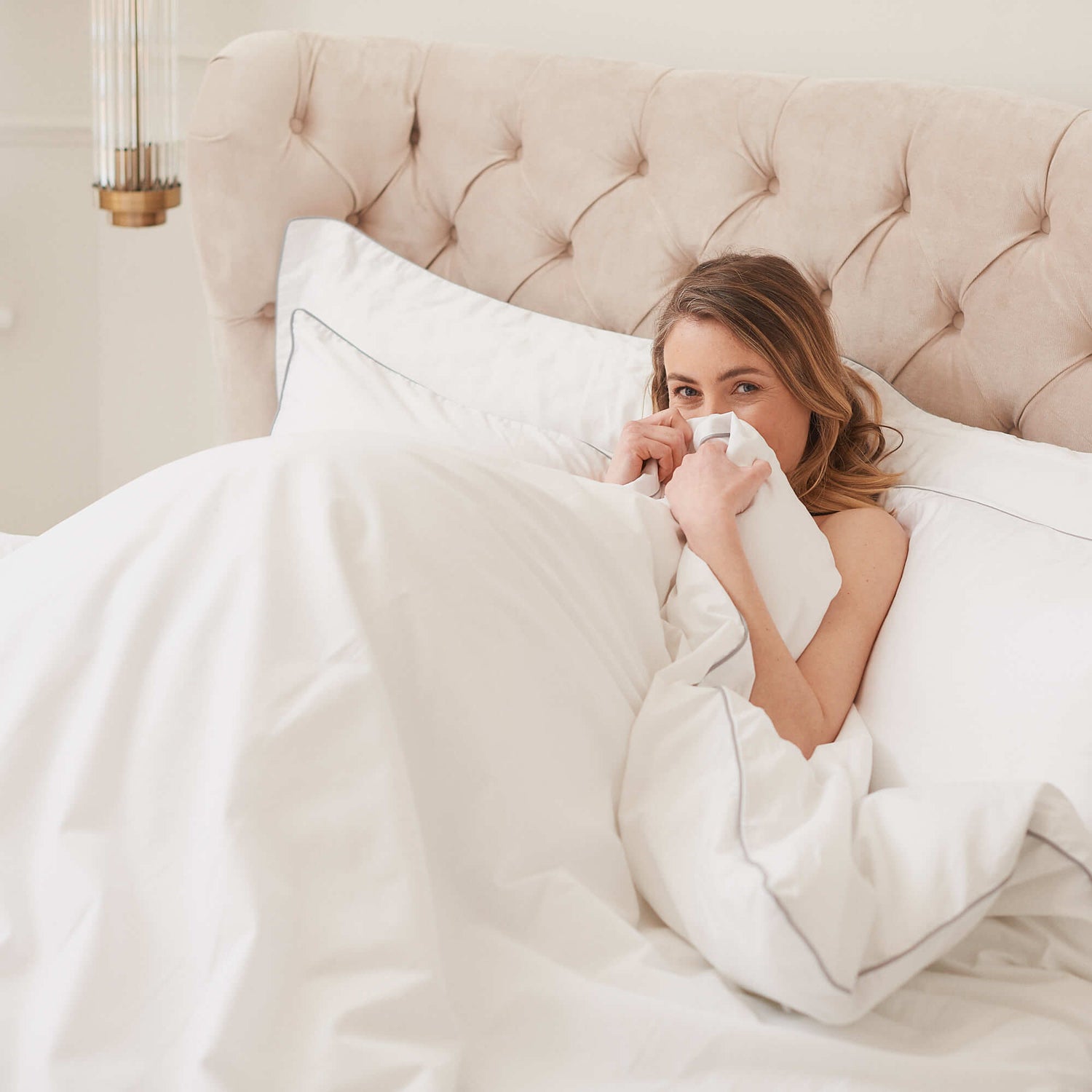 Our Promise
Trusted Since 30+ Years | 30,000 Orders Shipped
Try At Home | 60 Day Risk Free Returns
Guaranteed Happiness | Trusted ★★★★★
View Bestsellers
Trusted by for 30+ Years | 30,000 Orders Delivered